join us &
make
awesome
things
that
matter.
Protean Studios stands by you throughout your career.
"Challenge the limits" isn't just a slogan; it embodies the spirit of each team member in an environment that encourages creativity.
With PROS, you'll be presented with the chance to dream big, pursue your ambitions, and fearlessly welcome novel challenges.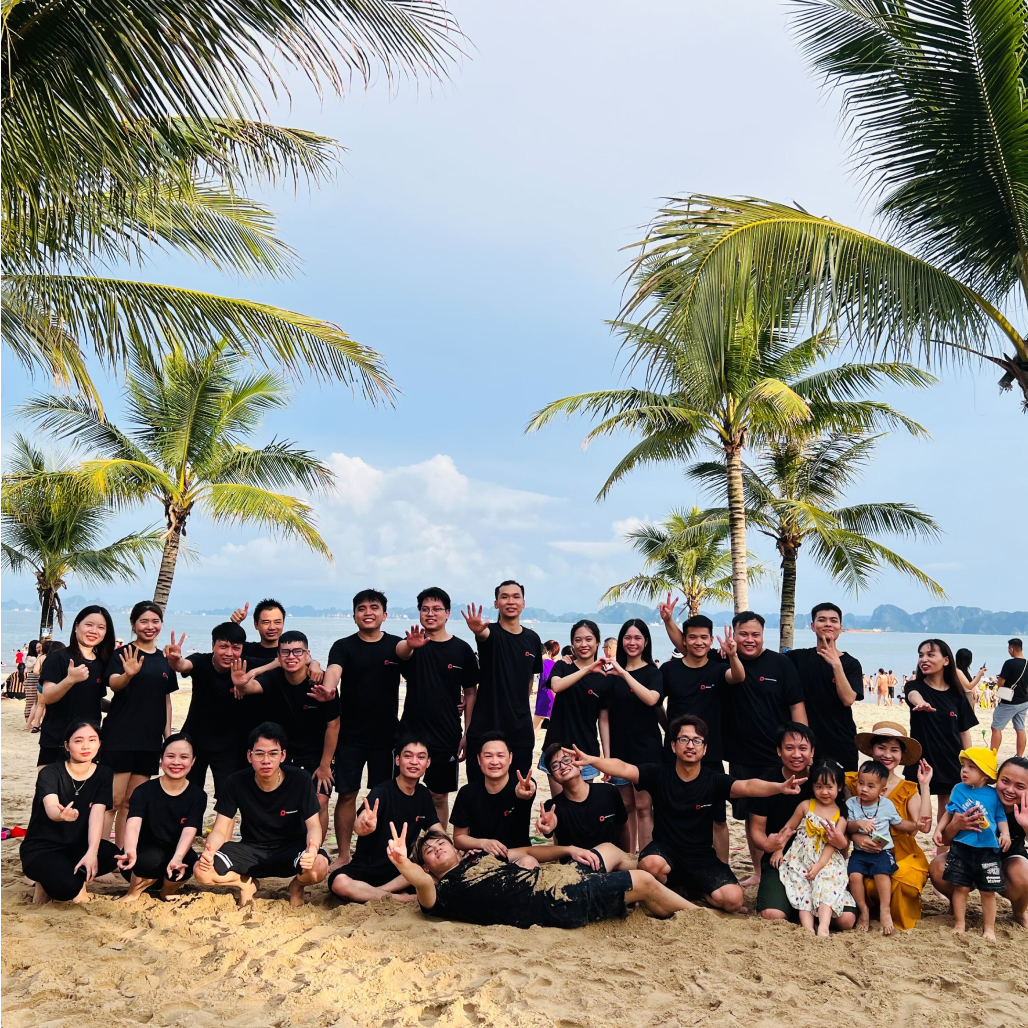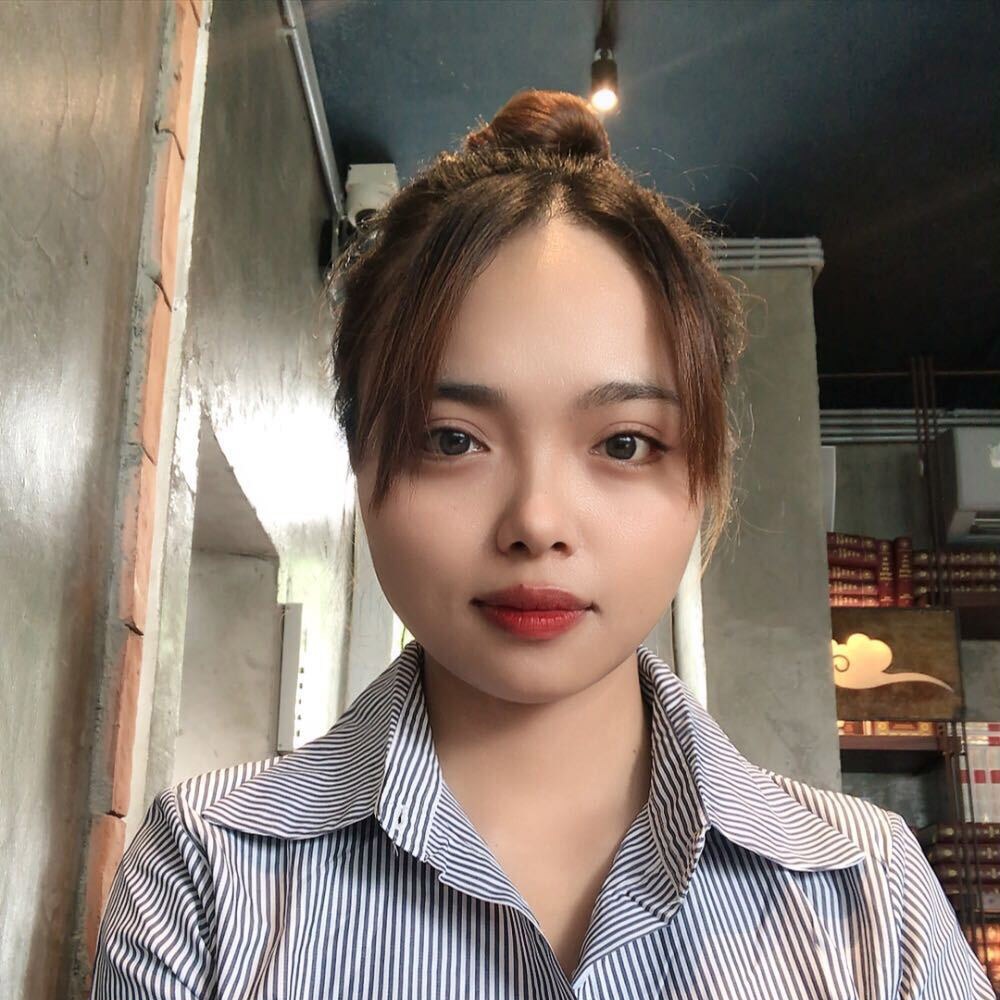 Lita Ng.
Sales Representative
When I started to work at Protean Studios, I found that the definition of IT was so ambiguous. However, at present, I feel confident when I take over a role as an IT Comtor and then Sales IT. I think that is what I obtained throughout nearly a year past, a step up in the career ladder. In the working environment where I usually get care, cheerfulness, and gentleness from my colleague, I am also fresher and have more positive things.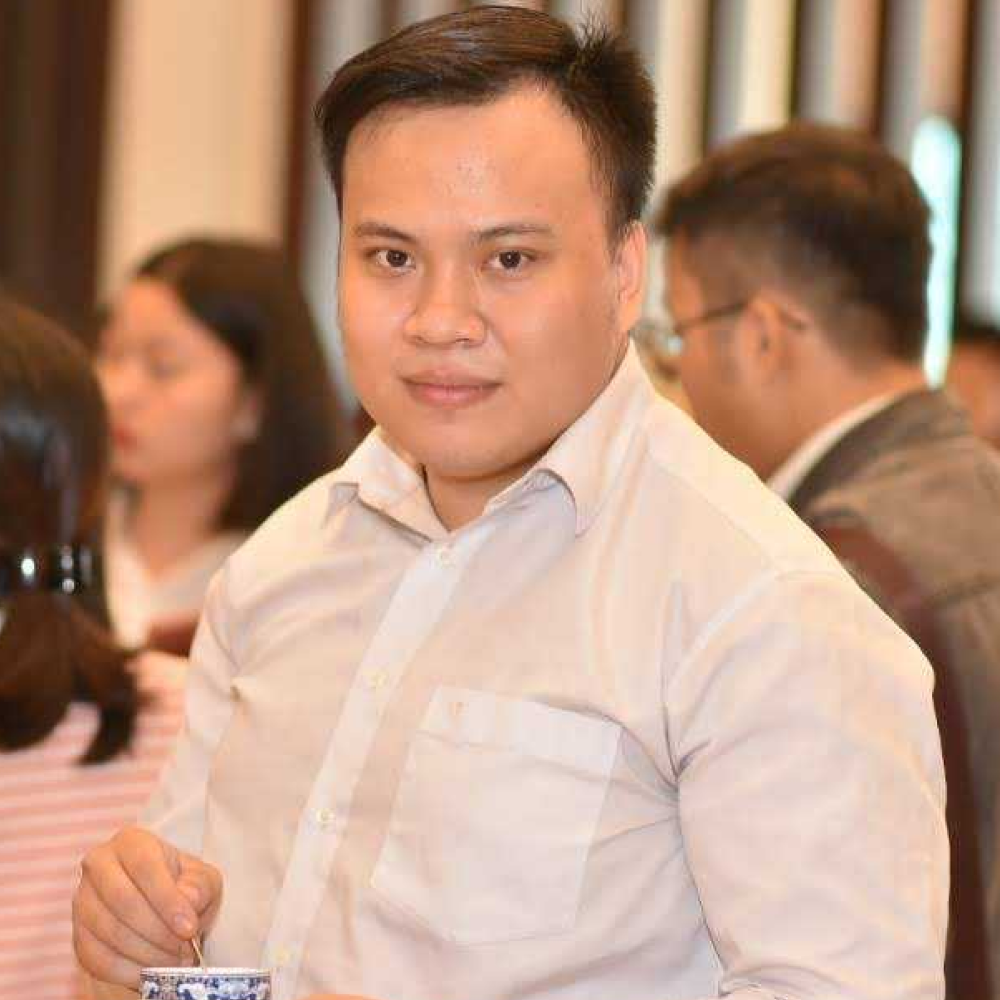 Charles Tr.
Full-stack Engineer
I have been working at PROS for approximately 3 years. At present, I am working as a full-stack developer. Throughout my time working for the company, my technical know-how leveled up a lot. I have the opportunity to learn and expand on more programming languages. Additionally, I feel that the working environment is so comfortable, particularly during working hours. I do not need to check in daily and have no concerns about going late.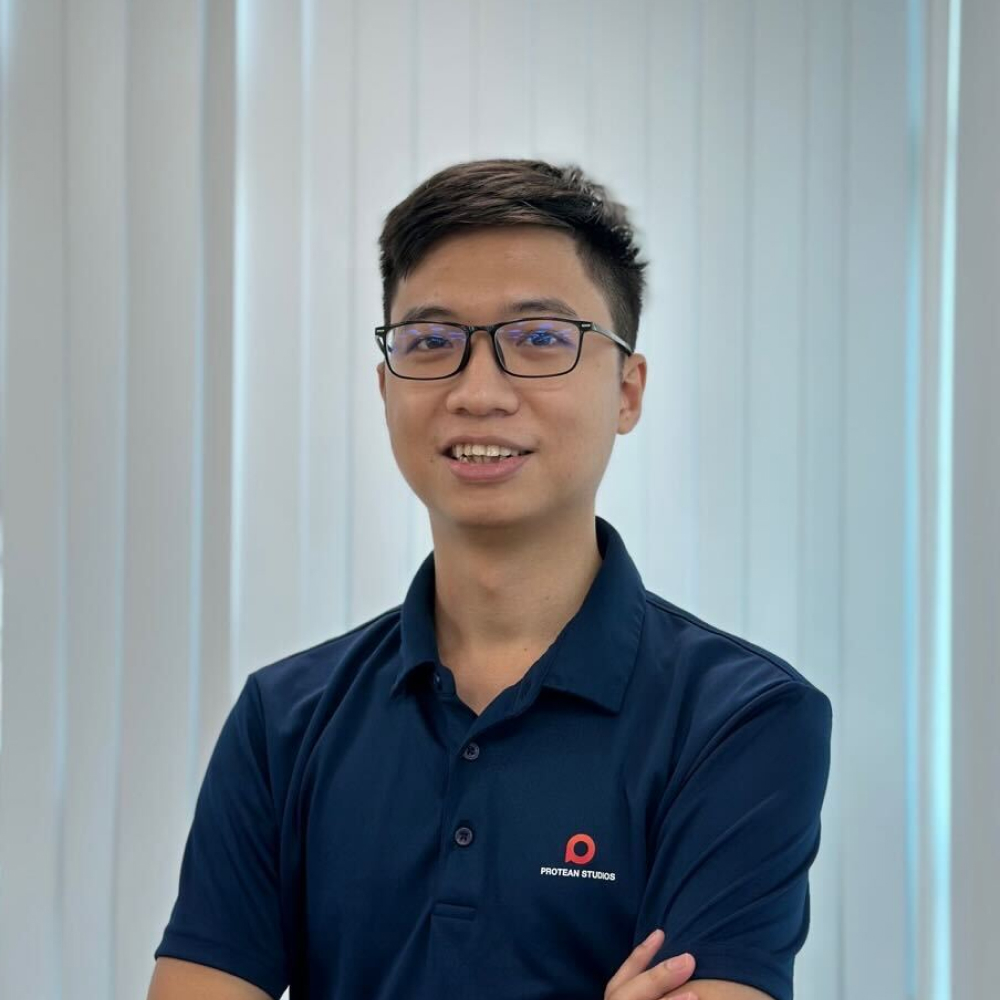 Vitoros Tr.
Front-end Engineer
In my previous job, I only focused on making things better with UI/UX. But now, I have the opportunity to study and work with the technology of my choice. Moreover, I feel like I'm involved in more diverse tasks and learning fascinating things from my colleagues. This is why I am so happy to work here. Furthermore, I see that everyone is comfortable at work and in their activities. Regardless of whether they are newcomers or not, they can be easy to get acquainted with.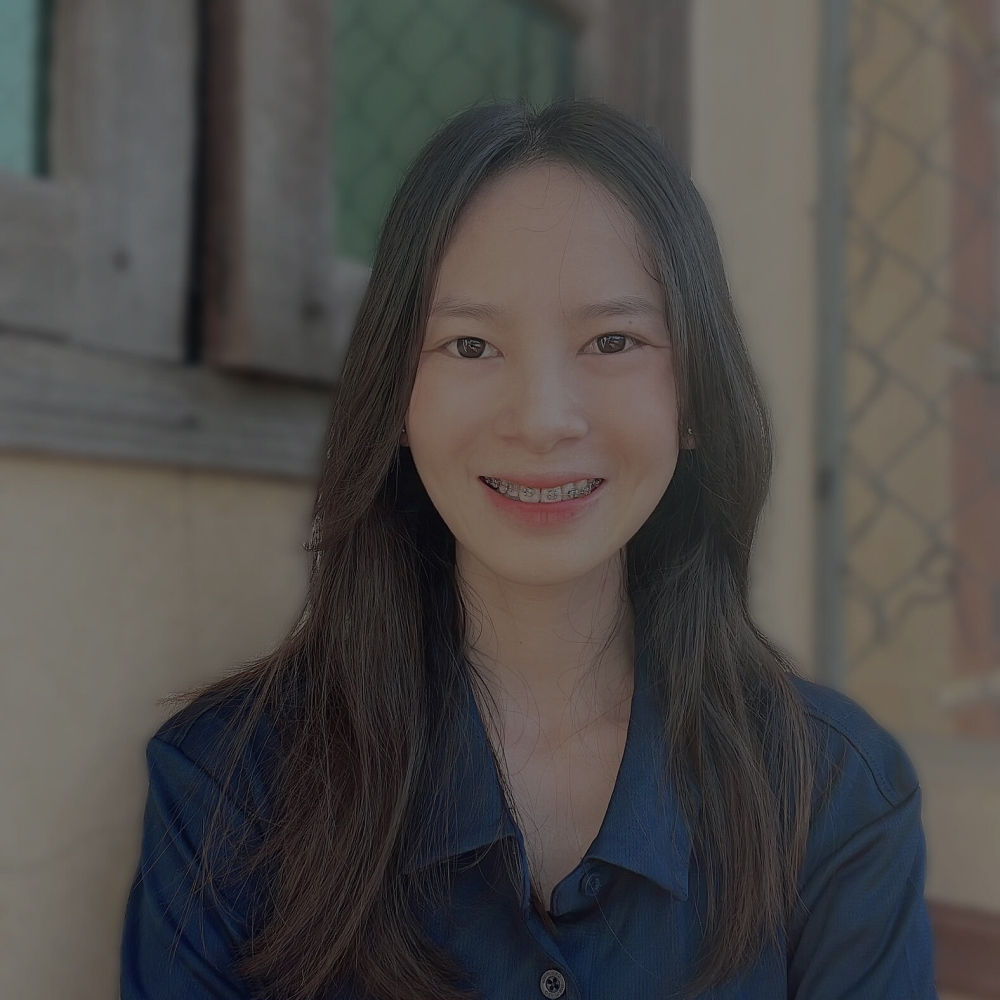 Mei Tr.
Manual Tester
Everyone in the company is really friendly and always tries to help me in my work and daily communication to become familiar with the company culture. The company has many activities, such as a badminton club, a short trip, a two-month gathering, and so on. During the time I work for the company, I learn how to arrange tasks in priority to get the balance or set the priority. The tasks are needed for priority to do first and manage many tasks during a fixed time.
PROS SPIRIT
The core values of PROS, namely "RESPECT, PROACTIVE, INNOVATION, TEAMWORK," are integral to our GENE set. We continuously strive to innovate and create solutions for the greater good of the community, customers, and stakeholders. Our ultimate goal is to be your reliable companions and trusted allies, always putting your best interests first.