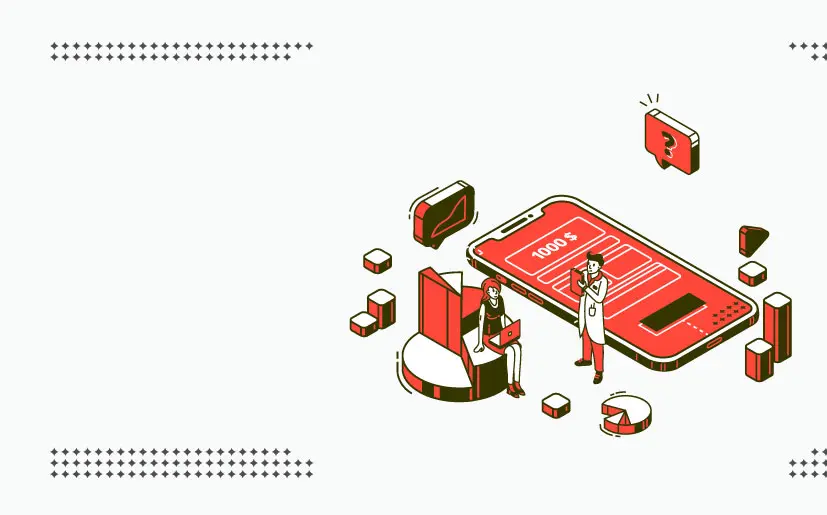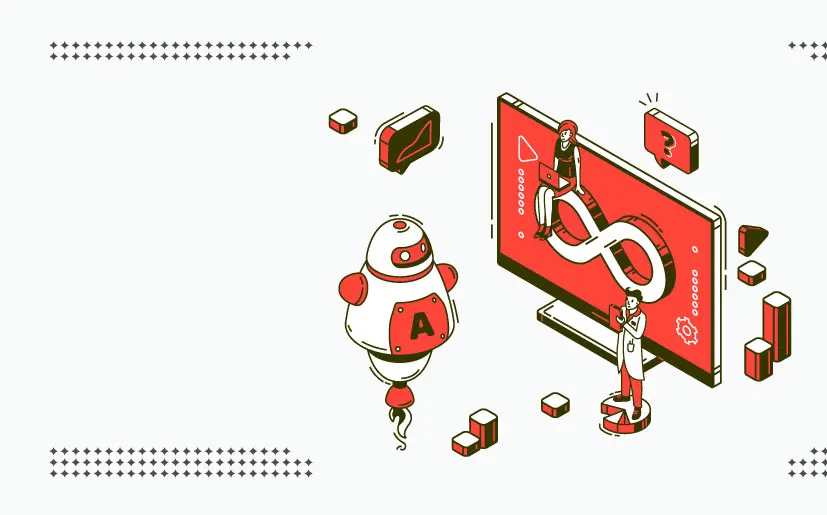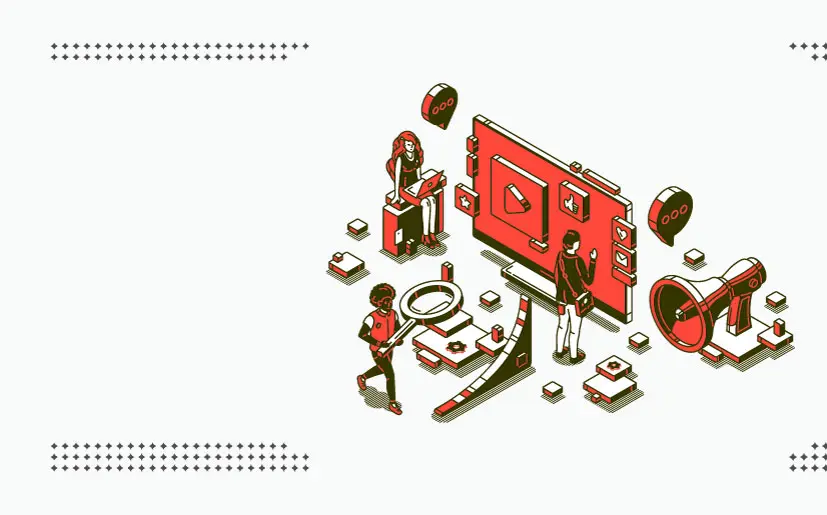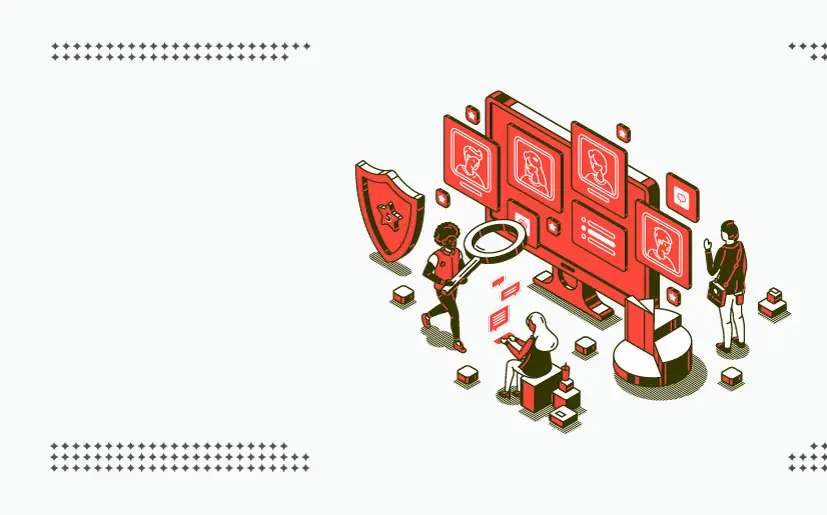 事業紹介
Business
Mobile App Development
Tech-Savvy App Wizards - Crafting Seamless App Development!
From app design to market submission and maintenance, we've got you covered.

Optimizing for optimum performance, we code with precision.
Native, Hybrid - We do it all, ensuring flexible solutions that fit your needs.

※Native: ObjectiveC, Swift, Kotlin, Java
※Hybrid: Flutter, React Native
Web System Development
Tech Gurus at Your Service!
Node.js, PHP, Ruby on Rails - We've got the expertise to cater to your needs.
From proposing the right frameworks to implementation, we're all about flexibility.

※Node.js: Nest.js, Hapi.js, Express.js
※PHP: Laravel, Yii, CakePHP, CodeIgniter, etc.
※Others: Java, Ruby on Rails, Django, .NET, etc.

Picking the perfect tech for your project, we guarantee top-quality development. Whatever you envision, we've got you covered!
Business Develpoment
Empowering Small Businesses with Efficient Management Solutions!
We specialize in developing tailored systems to meet your unique needs.

※Sales Management: Streamlining sales process from order to invoicing.
※Purchase Management: Ensuring accurate recording of purchases and requests.
※Production Management: Centrally controlling quality, cost to optimize production processes.

Through customized system development, we're committed to enhancing workflow efficiency and driving business growth.
Labo Develpoment Center
Seamless Offshore Development - Your Path to Efficiency!

※Optimal for Long-term Operations!
Perfect fit for projects with steady requirements, ensuring deliverables while maintaining stability.

※Effortless Cost Management!
Simplify the ordering process, saving precious time and resources.

※Flexibility at Its Best!
We're agile, adapting to feature additions, supporting smooth project execution.
Unleashing the power of marketing technology!
We're the IT wizards providing total support.

Our offshore development services and cutting-edge products
have fueled over 100 successful system developments in a decade of R&D.

With our expertise and innovation, we'll be your ultimate business enablers!
Dedicated to accompanying you
on your journey
from day zero to hero
To be the earth's
most user-centric
IT outsourcing company
Challenge the Limits
自分の限界に挑戦
Providing global standard
services with all of our
dedication and heart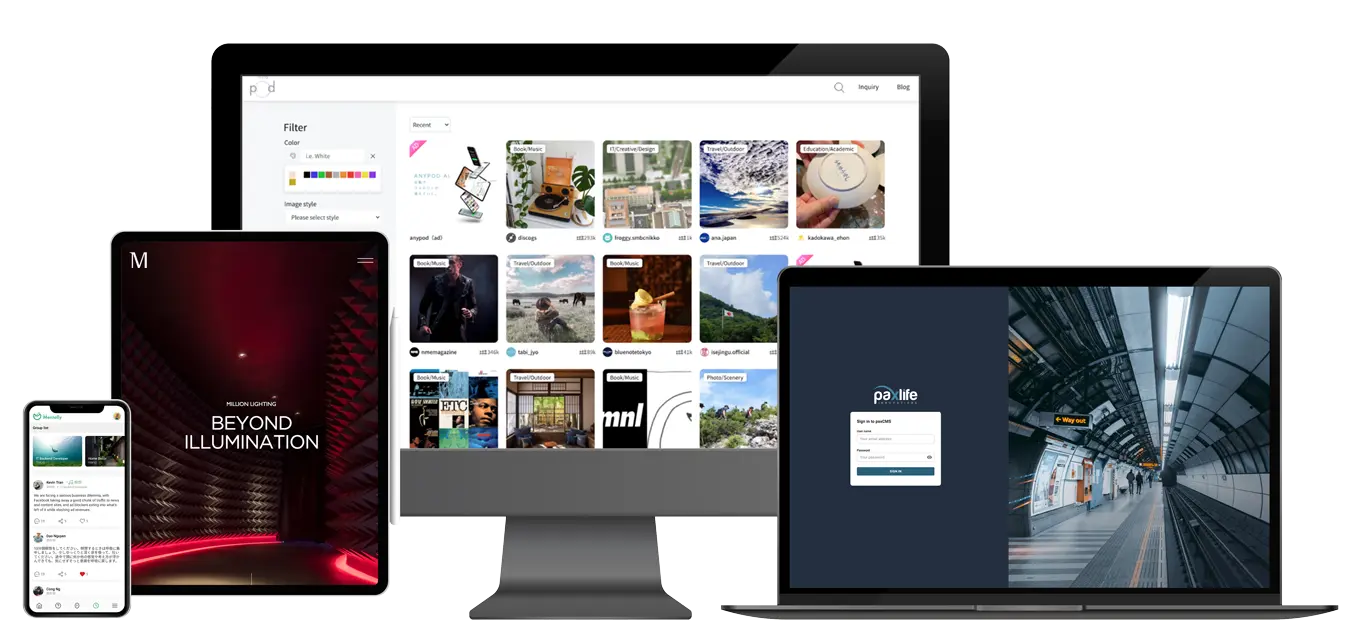 Empowering Your Vision with Advanced Technology
Powering Success with 30+ Global Partners and Hundreds of Projects Delivered
Web Services
PHP, Node.js, Golang
React.js, Vue.js
Mobile Application
Native (iOS, Android)
Hybrid (Flutter, React)
Business System
Health Care, Inventory
Management, CRM, etc.
Cloud, AI, IoT
AWS, GCP, Azure, LLM, Face Recognition, etc.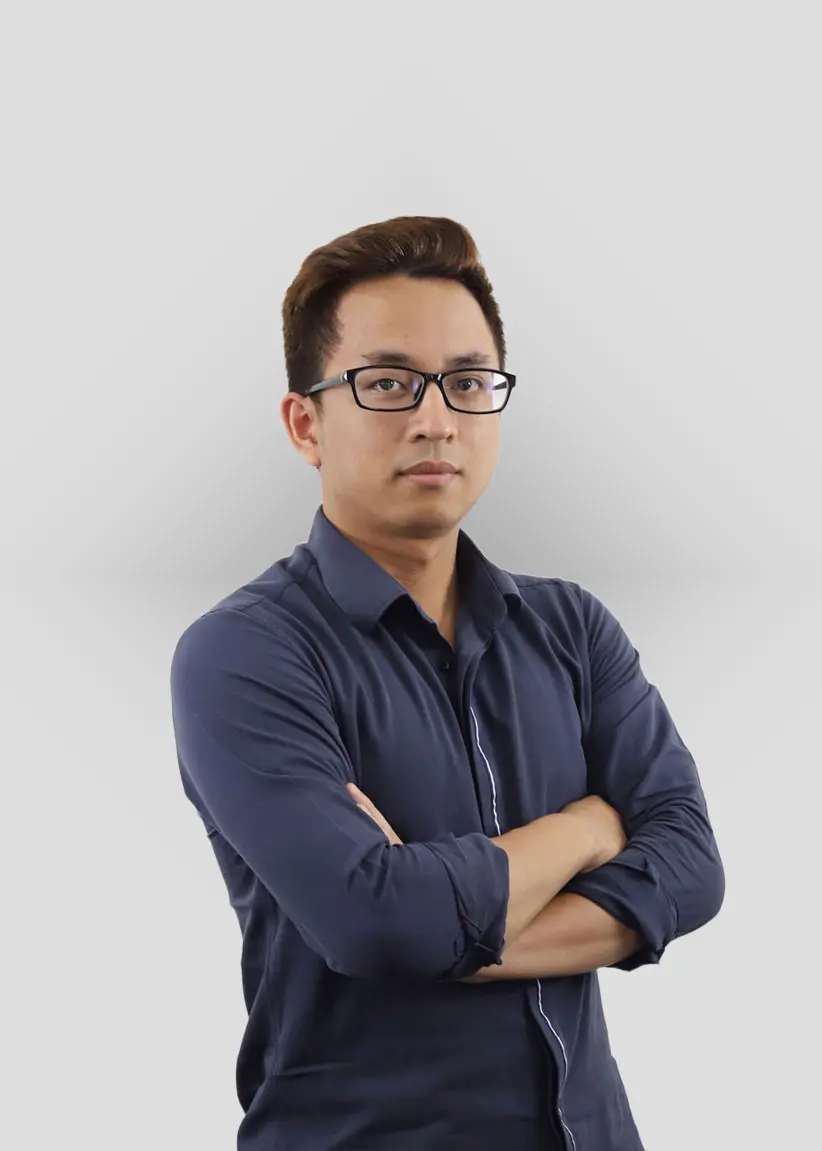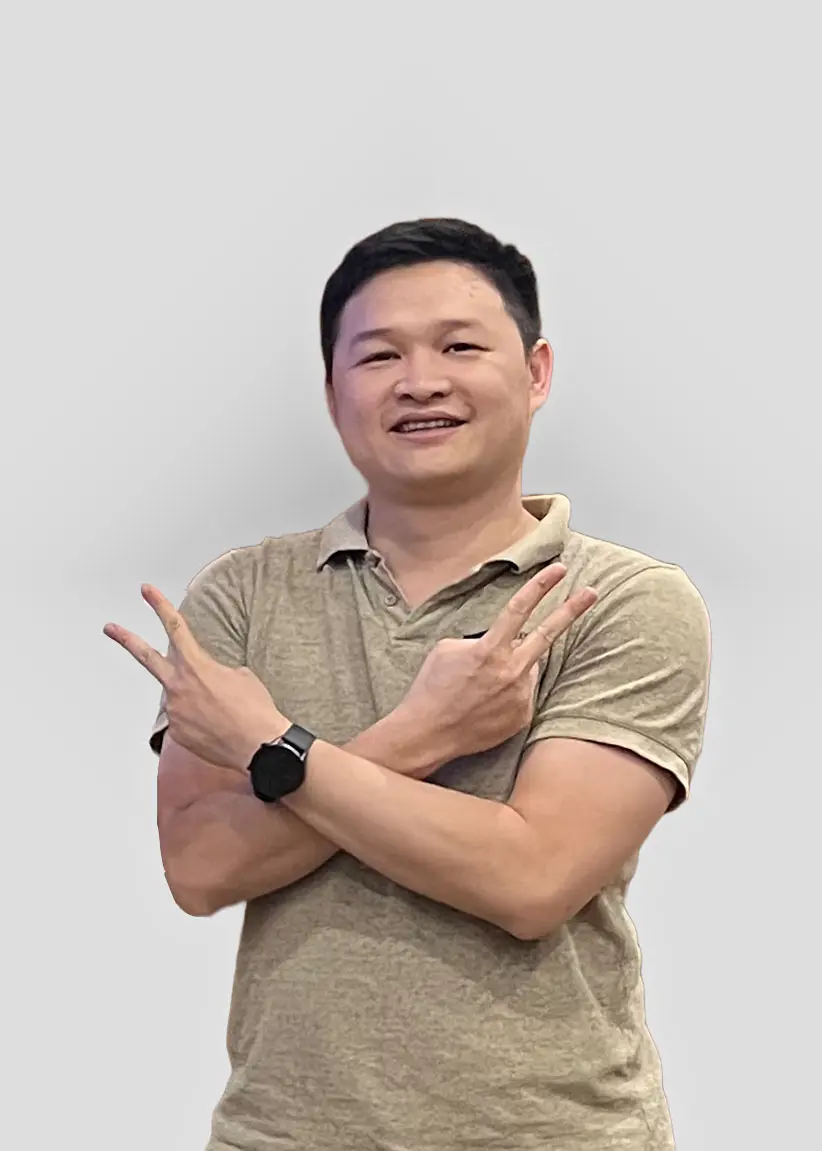 Leo Vuong
Co-founder & CTO